Beegone
Anytime Anywhere in Bålsta, Let's Go
Introduction
Anywhere in Bålsta, we are your reliable and efficient transportation solution. Known for our exceptional Bålsta taxi services, we pride ourselves on our commitment to customer satisfaction. We understand the need for fast, reliable, and comfortable transportation, and our team of professional drivers is ready to take you wherever you need to go. Need a ride? Just book a cab in Bålsta with us, and we'll be there in no time. Our booking system is straightforward, making it easy for you to schedule a ride whenever you need one. We are not just a taxi service; we are a promise of safe, timely, and stress-free transportation. From daily commutes to special events, our taxi service in Bålsta is always at your disposal. We aim to make every ride a pleasant journey, ensuring you reach your destination on time, every time.
What we Offer
We're a Transportation Service
Fast & Easy Transport
In Bålsta and the surrounding areas, we're renowned for our fast and easy transport services. We understand that time is of the essence, and that's why our Bålsta taxi service is designed for quick response and efficiency. With our local knowledge and commitment to punctuality, you can rely on us to get you to your destination promptly. Whether you're heading to work, an appointment, or just out for the day, our fast and easy transport service in Bålsta ensures you'll never be late.
Move Anywhere You Want
Looking to travel beyond Bålsta? With our taxi services, you have the freedom to move away anywhere you want. We're more than just a local service; our reach extends to the surrounding regions and beyond. Whether you're planning a day trip, a business excursion, or just a change of scenery, you can count on our Bålsta taxi service for a safe and comfortable journey. We make it easy for you to explore new places without the stress of transportation.
Book for Others
Our 'Book for Others' service is perfect for those times when you need to arrange transportation for someone else in Bålsta. Perhaps you're booking a cab for a friend, a family member, or a business associate; whatever the case, we've got you covered. It's simple, convenient, and ensures that your loved ones or colleagues will have reliable transport when they need it. Remember, when you need to book a cab in Bålsta for someone else, we're just a call or click away.
Services
Beegone Services in Areas
Bålsta
Bålsta, nestled in the heart of Sweden, is a hidden gem offering a rich blend of history, culture, and natural beauty. Our transportation services are designed to help you explore this charming town to the fullest. Visit the Åbergs Museum, a local treasure that showcases an impressive collection of art and comic strips, perfect for both art lovers and families.
Search Beegone App
Get Beegone APP Now
Quick & Easy Booking
24/7 Service Available
Reliable GPS Enabled
Cost Effective

Google Play
App Store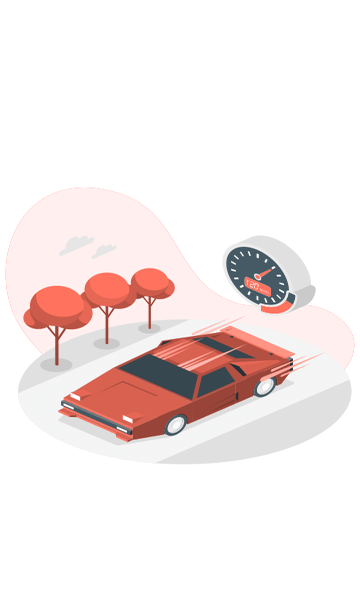 Main Features
Our Advantages
100% Pleasure
Get 100% Pleasure in your ride without any hesitation
Lots of locations
Available almost everywhere in this region, Explore now
Luxury Cars
Get Luxury cars to ride as per your demands
Additional Services
Get additional services as you need to travel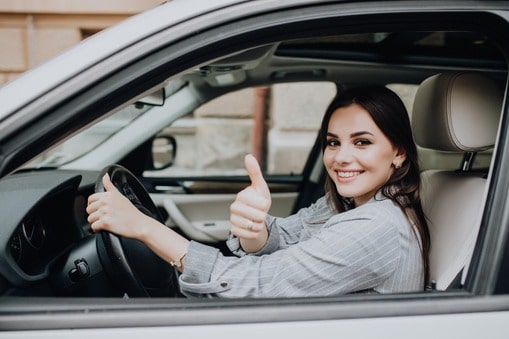 Call us to Make a Booking
+46707655655
Our Customer Care Team will call you back and inform you of the cost to travel
Discover